Your journey to a stronger immune system begins here
Taking care of your immune system is a daily business
Modern life challenges us everyday and these factors can affect your immune system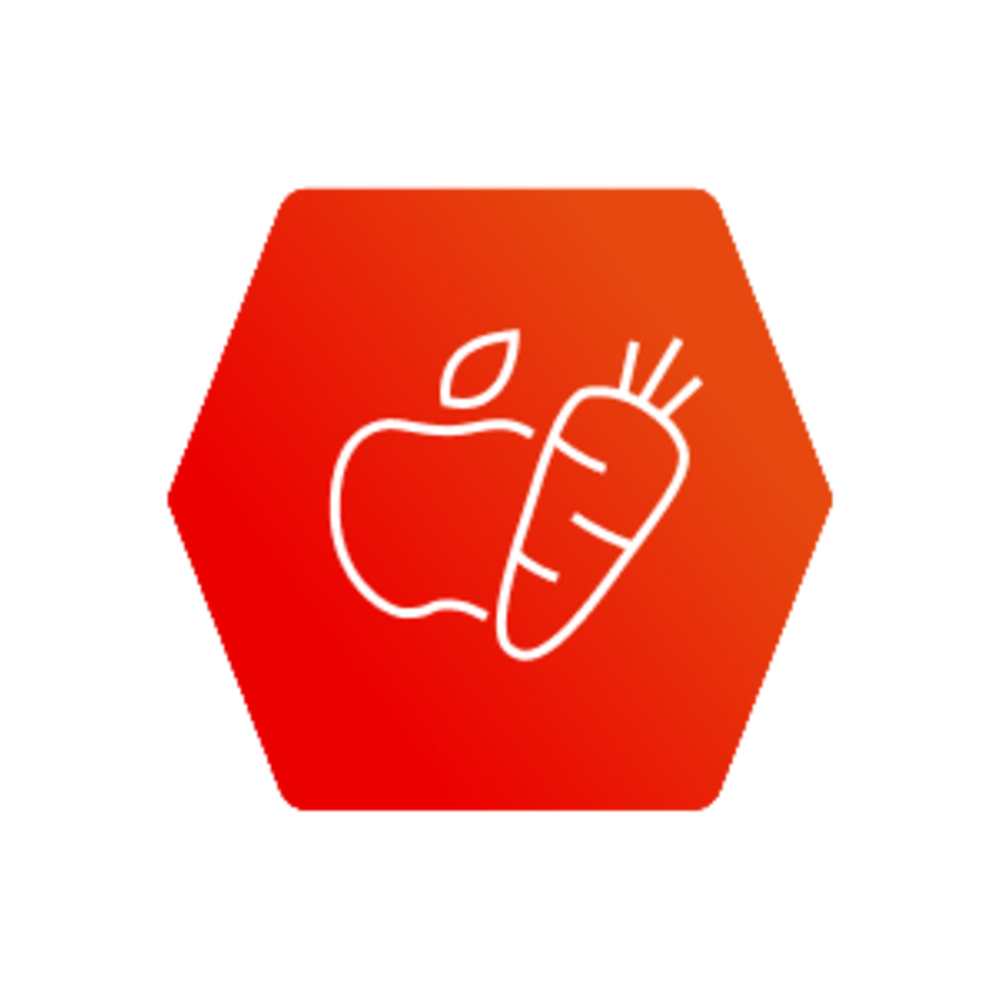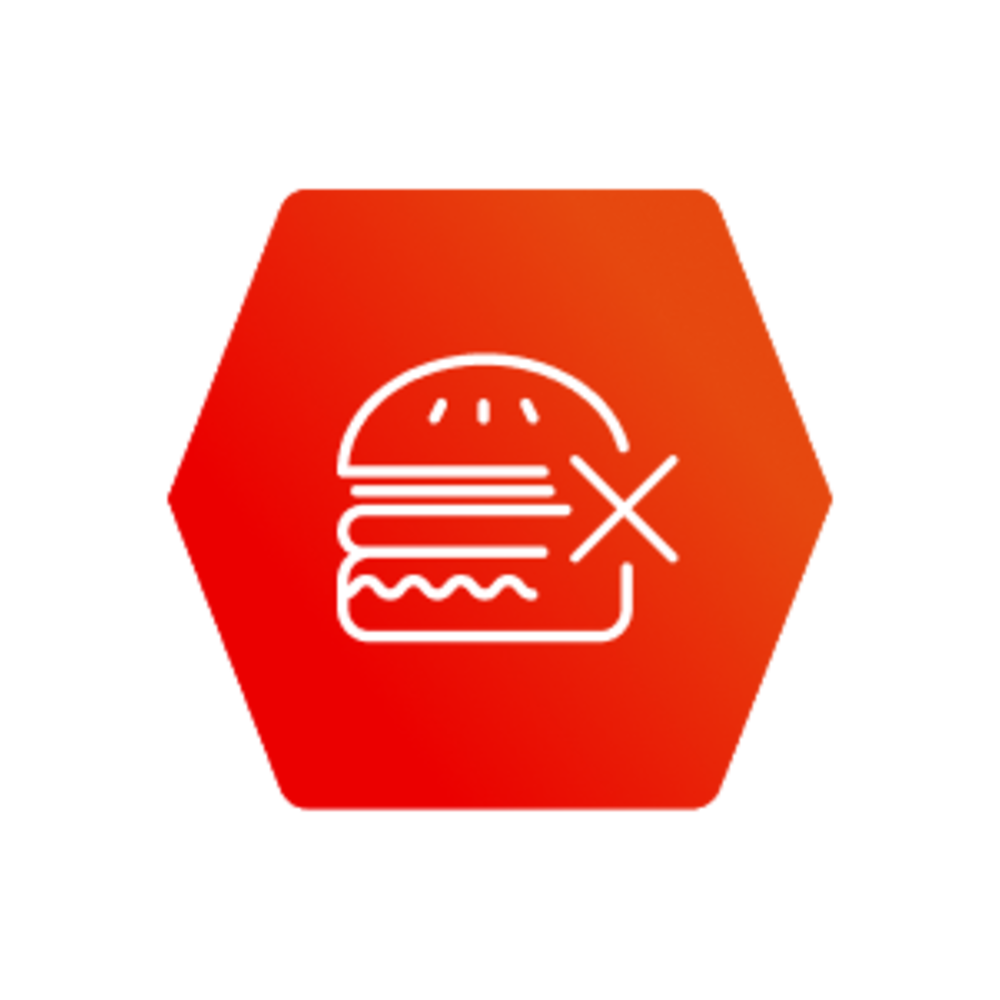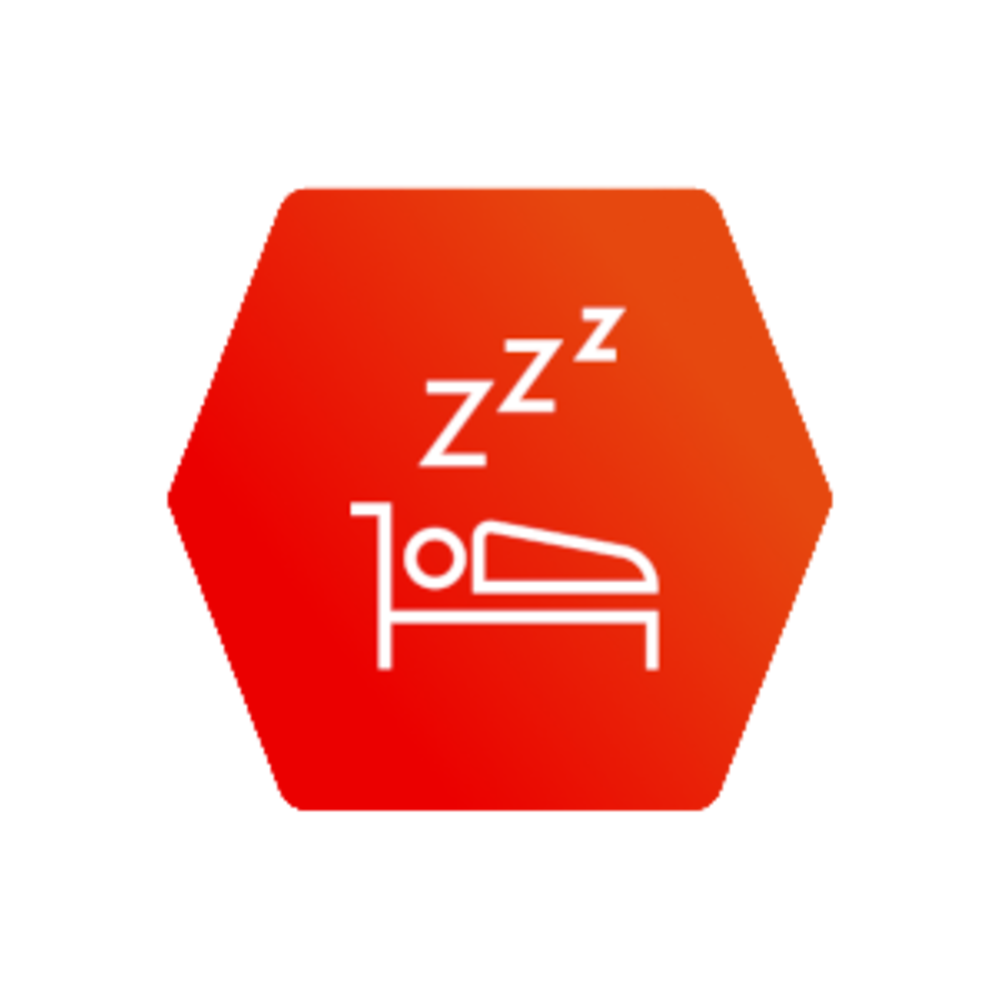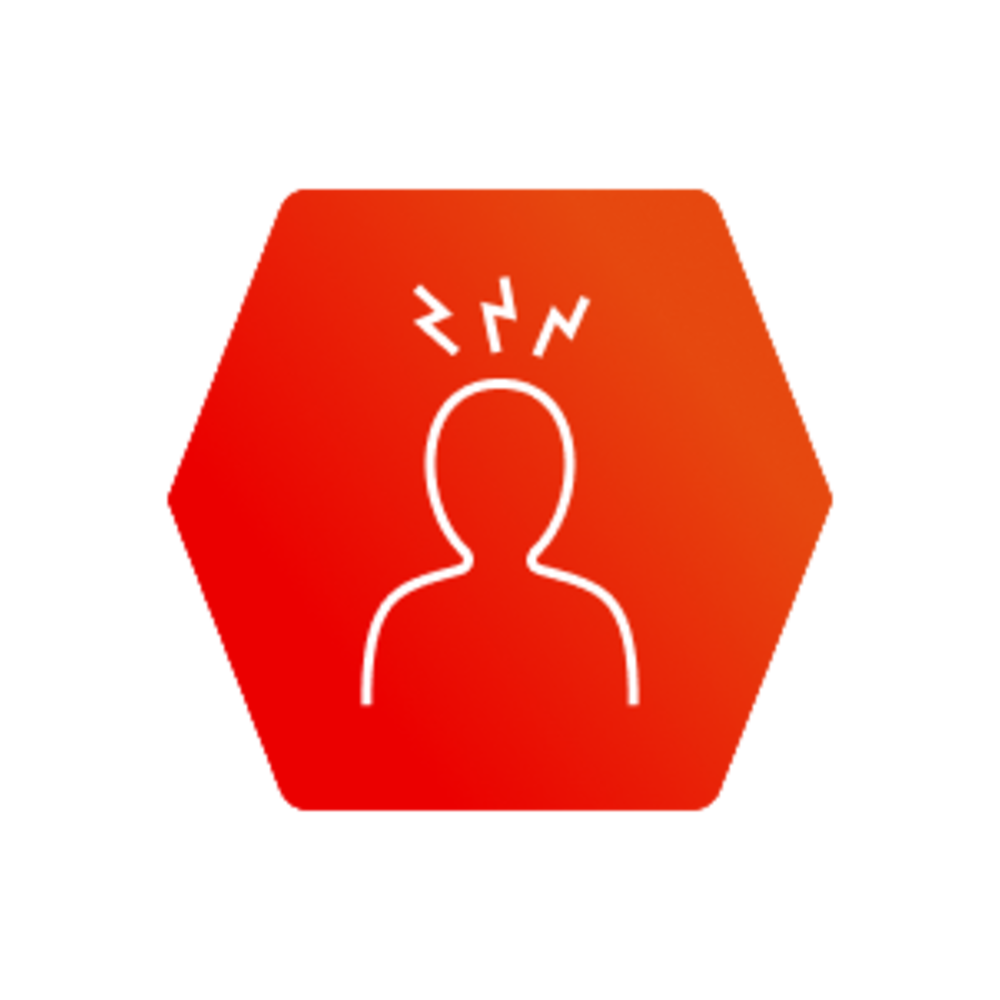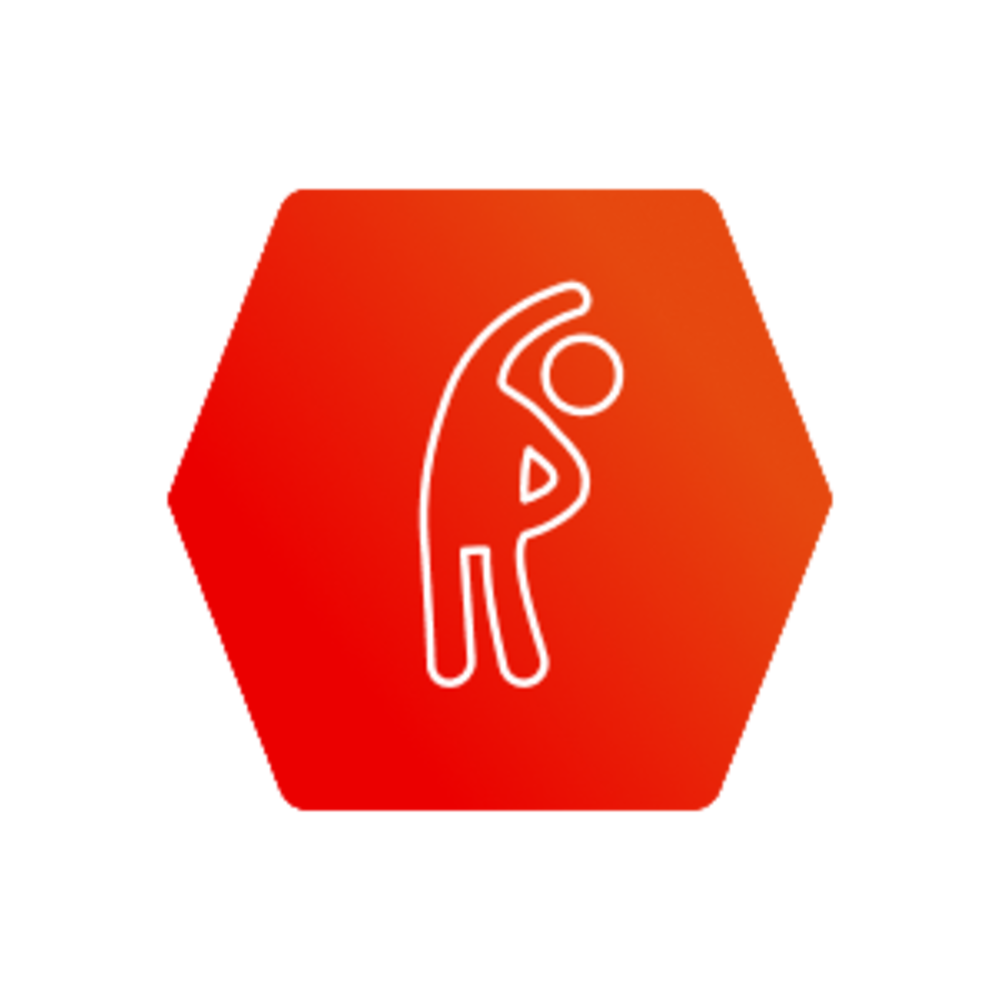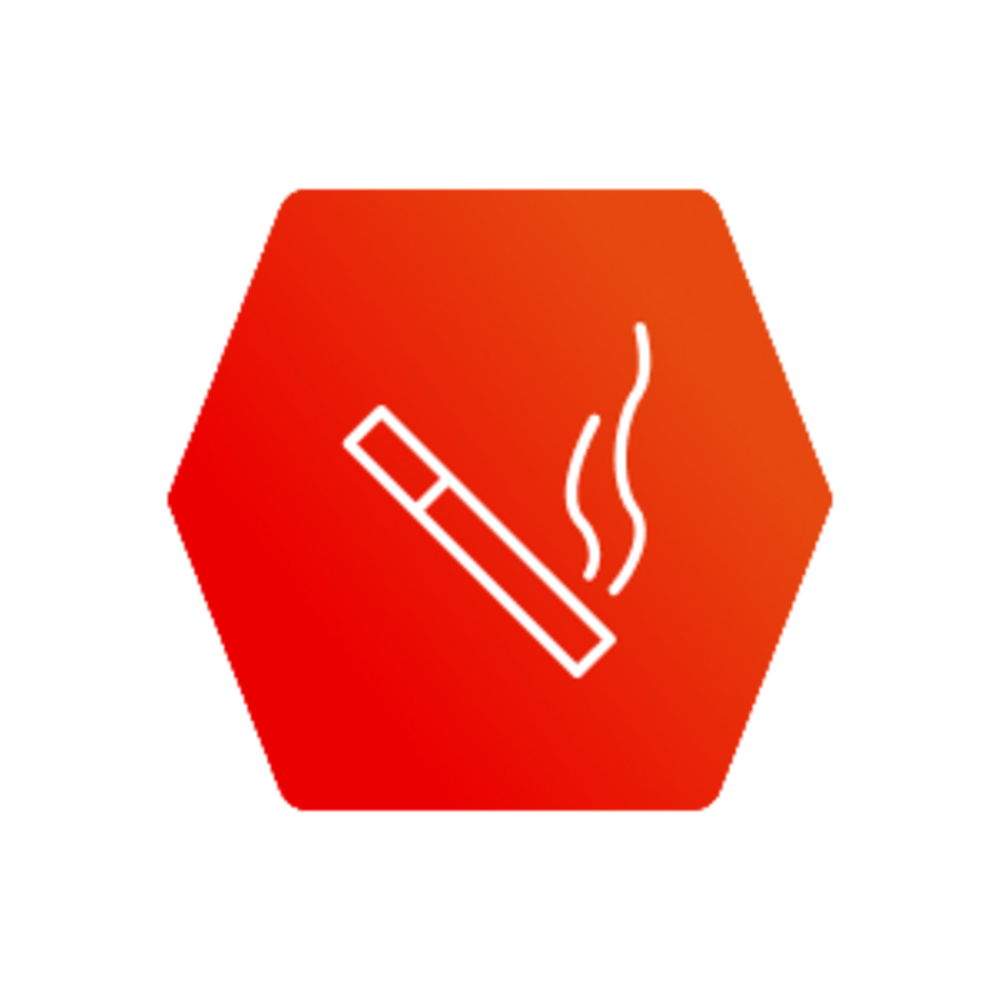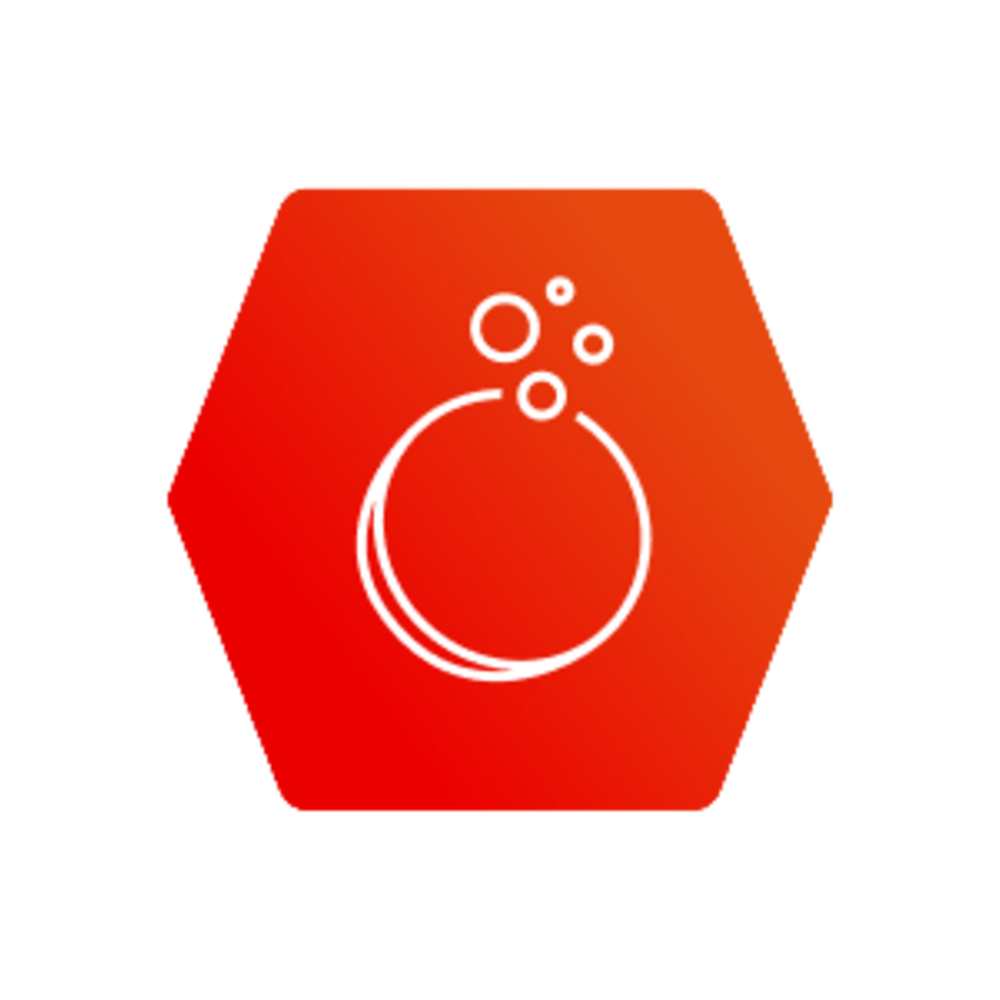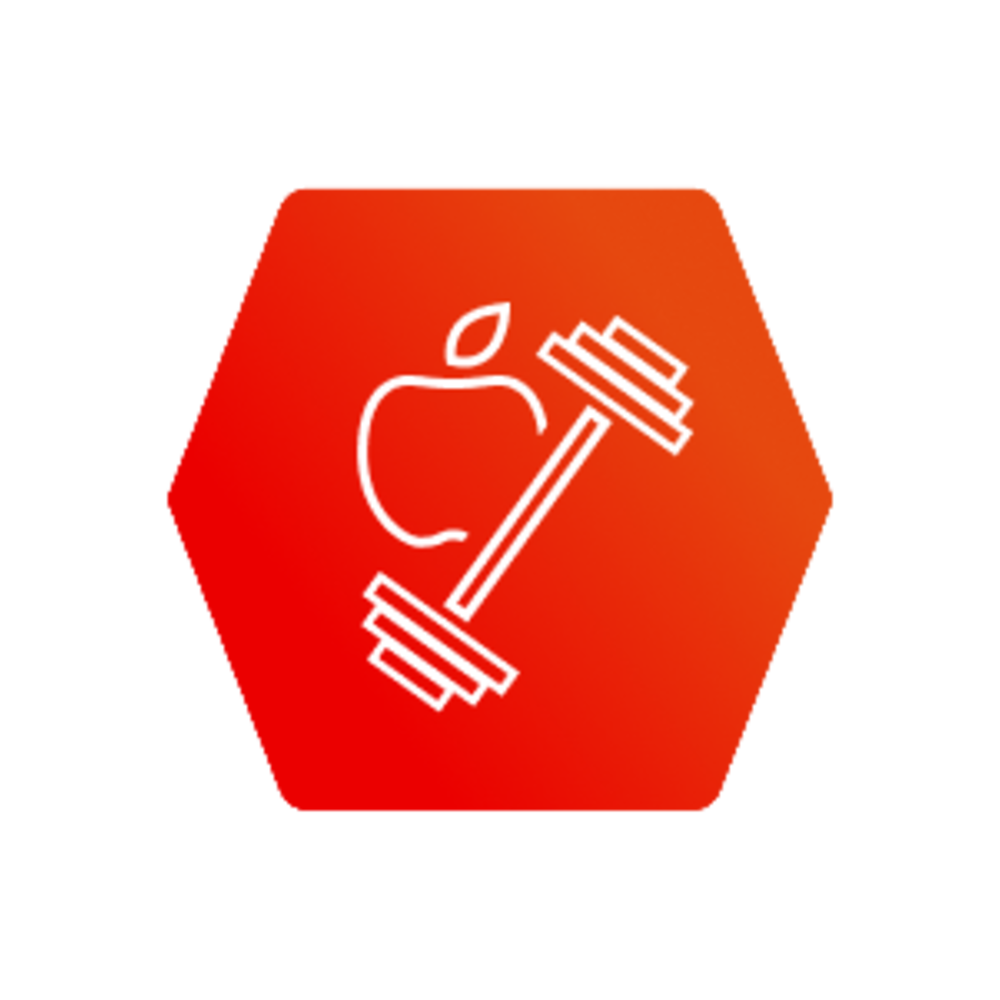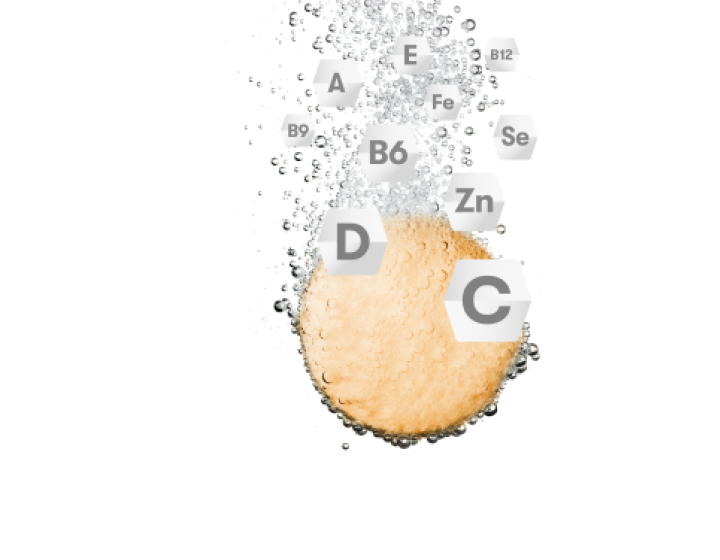 How Redoxon works?
Providing you the next level of Immunity support, because rock-solid Immunity will get you ready to face anything life throws at you.
Helps to boost your immune system against daily threats like viruses, bacteria and free radicals (anti-oxidant)
Counteracts factors that weaken immune response, such as pollution, allergens, stress, physical exhaustion, and poor diet
Clinically proven to help prevent cold and flu
Clinically proven to shorten the duration of cold and flu symptoms and lessen their severity
Effervescent tablet quickly dissolves in water for fast absorbency
Immunity support for adults and children aged 12 and up
Build your immunity
Looking for ways to strengthen your immunity? Check out helpful articles on supporting the immune system and learn how to build your resilience with Redoxon!