We have a proud history of leading progress as the world's first providers of synthesized Vitamin C. Developed by Bayer, we bring over 8 decades of innovation and a commitment to science, , advancement and wellbeing that has seen us reach – and support – people all over the globe.
Our entire reason for being, from day one, has been to push and push and push the possibilities. The spirit of scientific discovery drives everything we do.
And don't worry, we plan on sticking around. We're in it for the long haul – helping you give your immune system all the care it needs, nurturing your superpower, inner resilience, making it easy for you to live with passion, compassion, stamina and a smile.
We know that everyone is different, but each immune system needs to be at its best to fight viruses, bacteria, pollution and any other everyday stressors. We'll guide you through our portfolio to the supplements that provide the next level of immunity support for you and your loved ones.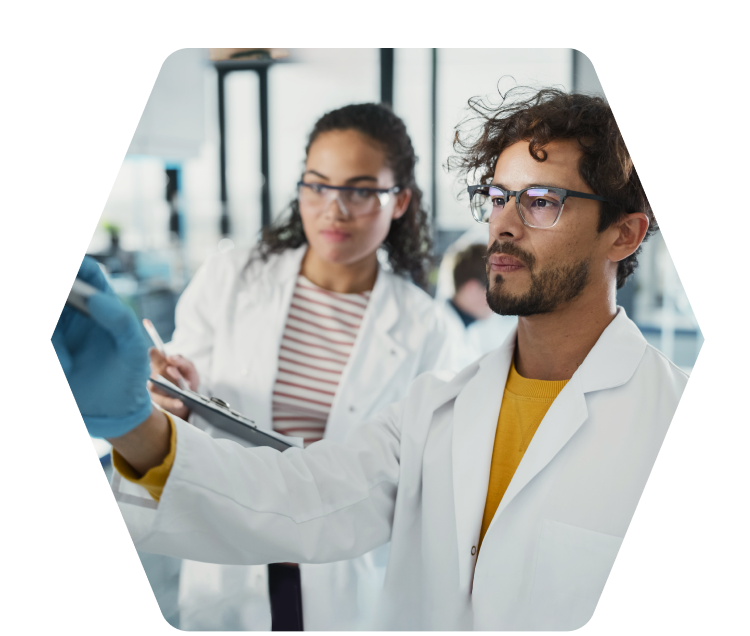 Let's build a lasting team.
Together. Stronger. Resilient.
 
Trust in the science of natural resilience and human potential.
Trust in Redoxon.
Build your immunity
Looking for ways to strengthen your immunity? Check out helpful articles on supporting the immune system and learn how to build your resilience with Redoxon!
Your journey to a stronger immune
system begins here